Idli is such a common dish across South India and it has gained popularity all across India and also the world. It is apparently recognised as the healthiest breakfast because of the good fermentation it goes through. And why not, idli has less or no oil and is liked by all age groups. Hot idlies, accompanied with chutney and sambar is the go-to breakfast for many. But how about a twist, try this speciality idli variation from the coastal regions of Karnataka, Mangalore – kotte kadubu.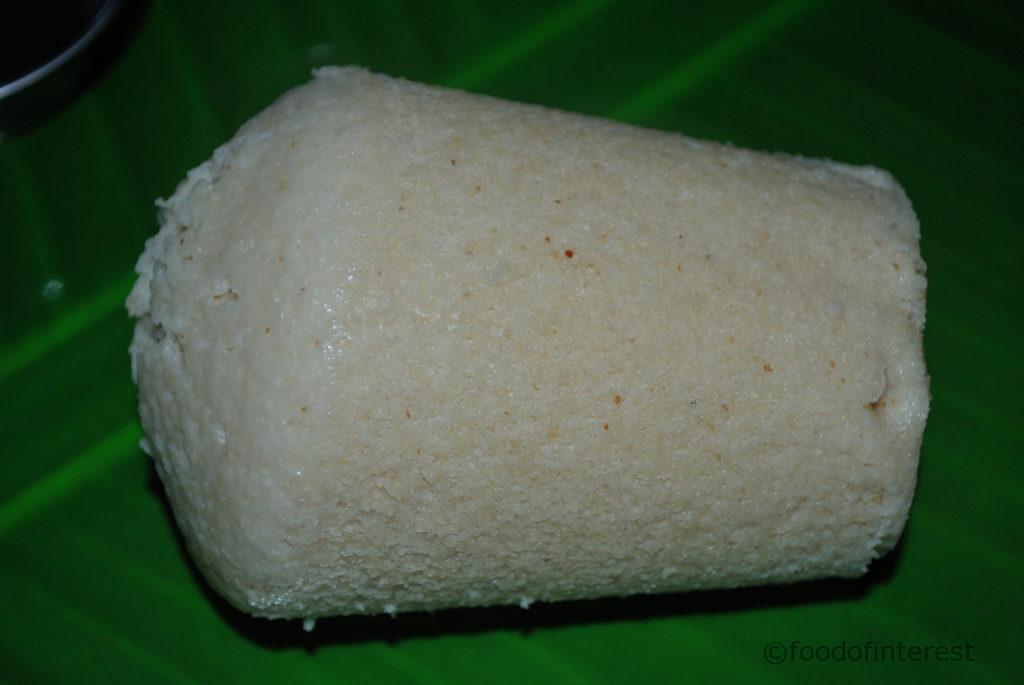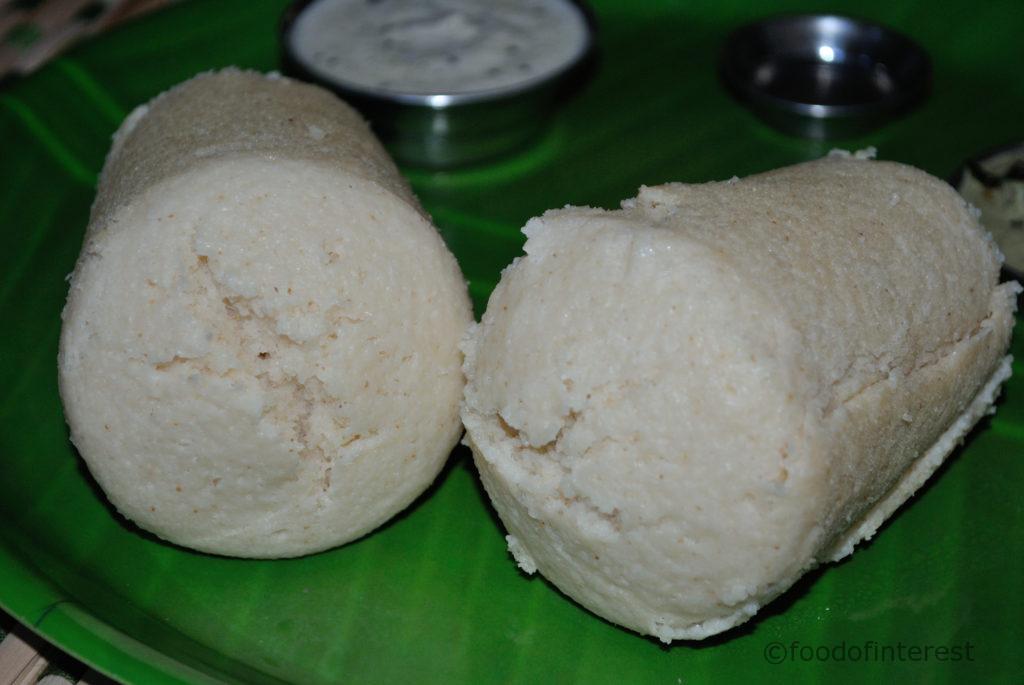 Kotte kadubu is made by steaming idli batter (recipe below) in stitched jackfruit leaves or plain tumblers. If you do not have jackfruit leaves just use steel tumblers like I have, here. These steamed wonders are filling and soft and fluffy. One kotte kadubu should fill you right up and you are set for the day. A glass of South Indian filter coffee is the perfect ending for a nutritious and healthy dish.
The flavours and juices of jackfruit leaves get into the kotte kadubu as they steam. Kotte kadubu are also called kotte idli or 'Gunda', that's a cute sounding name for a hearty breakfast dish. These are basically like 'moode' (kedige leaves) idli and some even call them same. The variation is the kind of leaves in which they are steamed, pine leaves, plantain leaves, jackfruit leaves etc.
Try other idli recipes from FOI, idli with idli rava, rava idli, corn idli, akki tari idli etc. More breakfast dishes from FOI, masala dosa, onion rava dosa, gojjavalakki, cabbage dosa etc.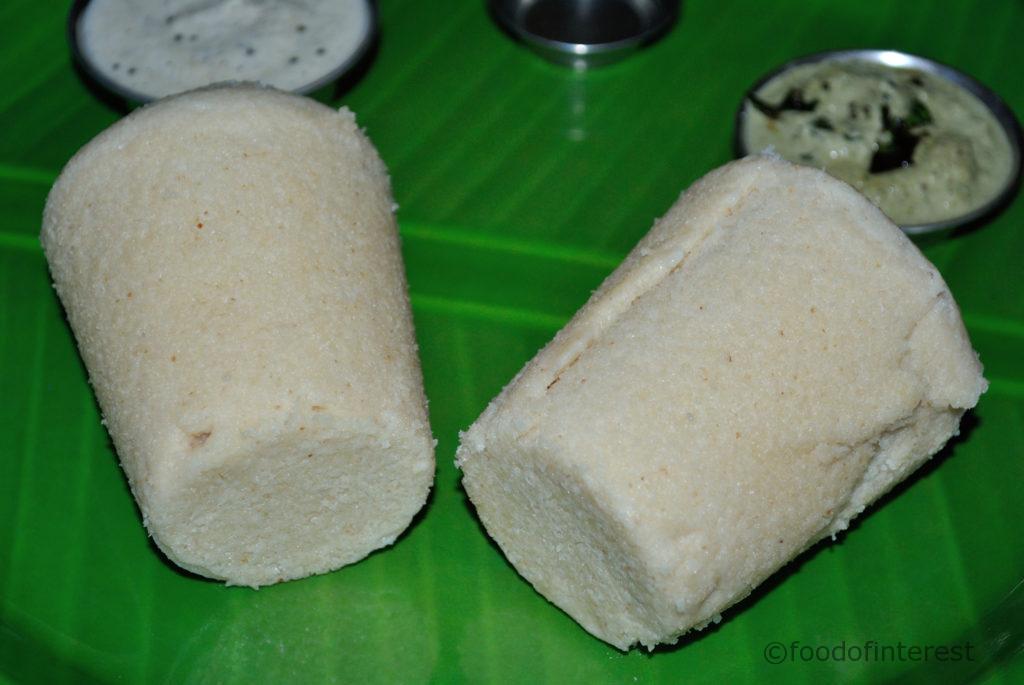 Kotte Kadubu | Kotte Idli | Idli Recipes
Soft and fluffy, a special dish from the coastal regions of Karnataka, kotte kadubu
Ingredients
1 measure/Cup urad dal
1½ measures/Cups rava/coarse rava/cream of wheat
Salt to taste
Oil for greasing
Method
Wash and soak urad dal for 4-6 hours
Drain and reserve some of the soaked water, it helps in fermentation
Grind into a paste with salt* and reserved soaked water
Steam rava for 8 minutes without any water
Add rava into urad dal batter
Add water to adjust consistency
Set aside to ferment overnight or 8-10 hours
Take long stemmed glasses or cleaned jackfruit leaves cups
Apply oil, pour batter ¾ way
Steam for 15-20 minutes or till done in idli cooker or any deep vessel with water at the base
De-mould carefully serve hot with chutney and coconut oil
Notes
If you live in a humid environment do not add salt while grinding, add after fermentation

These idlis can be steamed like regular idlis but the kotte is the USP and is different texture-wise

Tastes best with coconut oil but even ghee can be used

Prep time mentioned here does not include soaking time and fermentation time

Kotte Kadubu Stepwise:
Wash and soak urad dal for 4-6 hours

Drain and reserve some of the soaked water, it helps in fermentation

Grind into a paste with salt* and reserved soaked water

Steam rava for 8 minutes without any water

Add rava into urad dal batter

Add water to adjust consistency

Set aside to ferment overnight or 8-10 hours

Take long stemmed glasses or cleaned jackfruit leaves cups

Apply oil, pour batter 3/4 way

Steam for 15-20 minutes or till done in idli cooker or any deep vessel with water at the base

De-mould carefully serve hot with chutney and coconut oil