Some recipes like shrikhand may seem daunting to make. But with a little effort it can be very easy to prepare. This is also one of those recipes which can be made ahead of time. That is why I love sweets, they taste better as they sit. This mildly flavoured kesar elaichi shrikhand is definitely one such recipe.
I can lap up kesar elaichi shrikhand anytime and it tastes great with these puffy whole wheat puris. Making the hung curd is the most important step. Please follow the stepwise recipe to make hung curd here. Or you can also use store-bought strained yogurt to do this and the Greek yogurt is a candidate for this.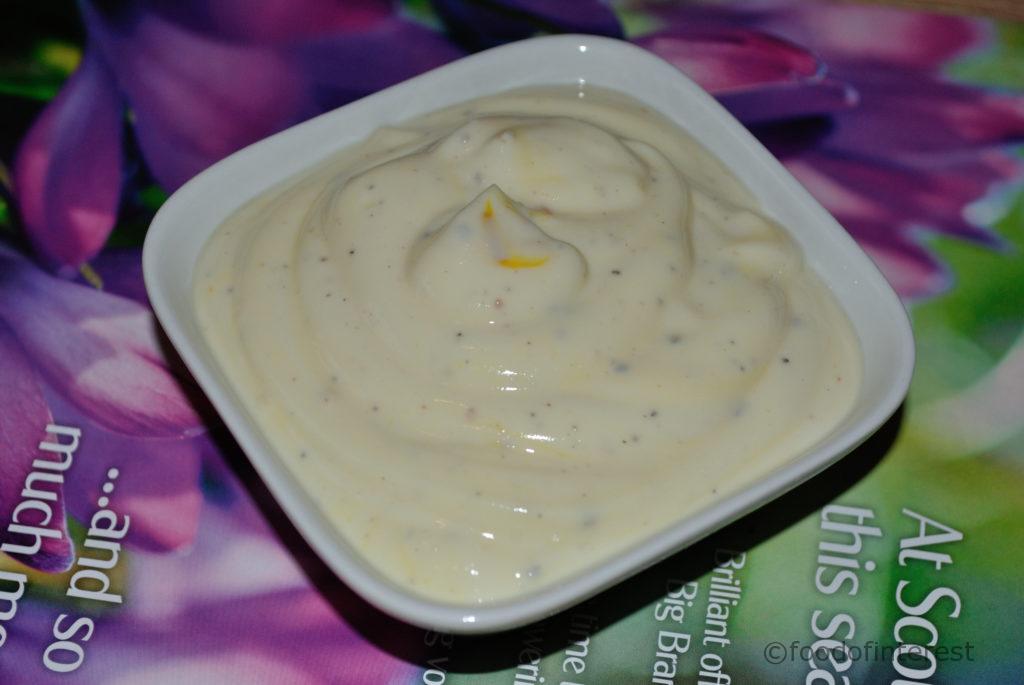 Kesar elaichi shrikhand is creamy and is a traditional sweet treat for many festivals. It is very soothing to the gut and the sweetness can be adjusted as per your taste. I do not like it overwhelmingly sweet but try to keep it mild. It tastes best slightly chilled. Try mango shrikhand from FOI. Try other traditional sweets like doodh pedha, kalakand, lauki halwa etc.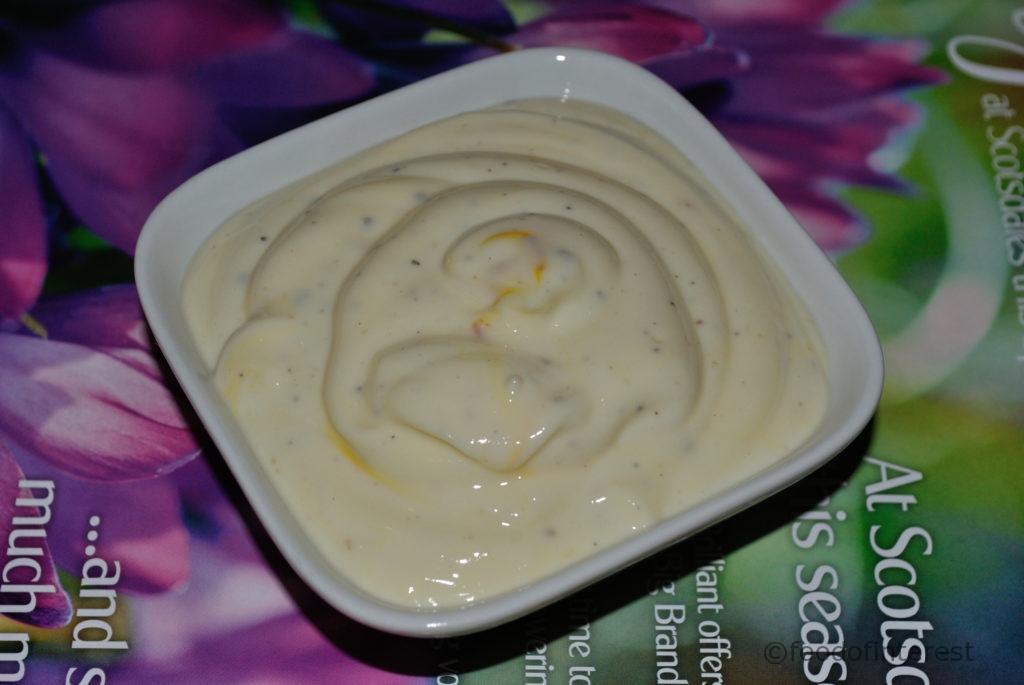 Kesar Elaichi Shrikhand | Sweet Recipes
Thick, luscious laced with mild fragrance of kesar and elaichi, decadent kesar elaichi shrikhand
Ingredients
Few strands of saffron/kesar
1 litre or 4 Cups thick fresh curd/yogurt made into 400Gm~ hung yogurt
5-6 powdered/pounded elaichi/cardamom
½ Cup sugar
1 pinch freshly grated/powdered nutmeg
2 Tbsp warm milk
Method
Soak saffron/kesar in warm milk
In a bowl, take the hung yogurt and mix it slightly
Add fine granulated sugar or powdered sugar
Start mixing sugar with yogurt, do not overbeat or overmix it
Fold all sugar into the thick curd/yogurt till smooth
Pour in warm kesar soaked milk
Mix well till kesar gets completely mixed
Sprinkle powdered elaichi and nutmeg
Mix all gently till smooth
Serve at room temperature or chilled with puffy puris
Notes
Use genuine saffron/kesar for that unmistakable flavour and colour

Adjust sweetness as per your liking

Strained Greek yogurt can also be used to prepare this instantly and you can the skip the steps to make hung yogurt

Letting the shrikhand sit for sometime allows all flavours to amalgamate well with one another

Kesar Elaichi Shrikhand Stepwise:
Soak saffron/kesar in warm milk

In a bowl, take the hung yogurt and mix it slightly

Add fine granulated sugar or powdered sugar

Start mixing sugar with yogurt, do not overbeat or overmix it

Fold all sugar into the thick curd/yogurt till smooth

Pour in warm kesar soaked milk

Mix well till kesar gets completely mixed

Sprinkle powdered elaichi and nutmeg

Mix all gently till smooth

Serve at room temperature or chilled with puffy puris